Sowing the Seeds of Change
Plants supplied by Howard Nurseries were recently shown in the 'Sowing the Seeds of Change' garden designed by Adam Frost. The garden won gold at the RHS Chelsea Flower Show 2013.
"I'd like to say a big thank you for all your help in making the Homebase garden a success."
- Adam Frost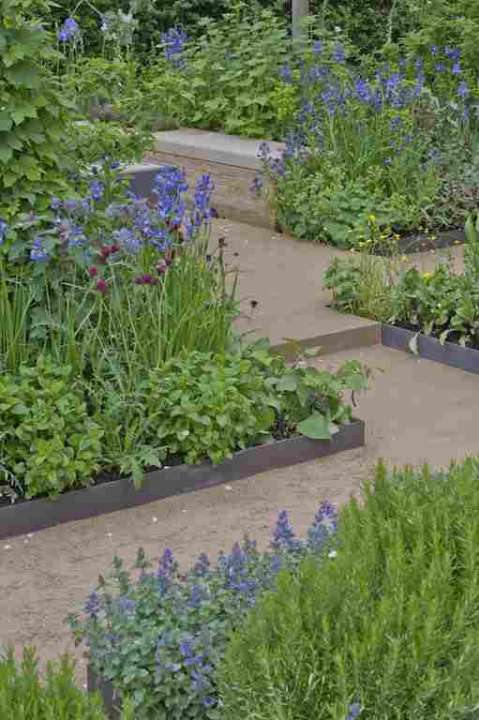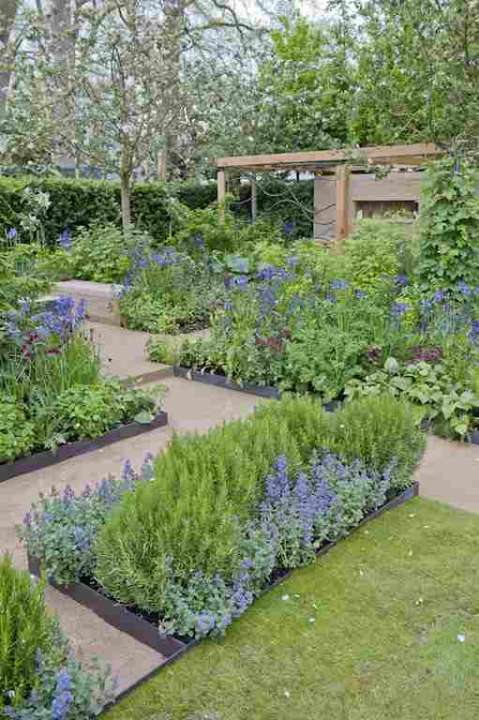 Adam Frost is a modern-day gardener with a huge passion for garden and design.
He has worked with the likes of David Stevens and Geoff Hamilton and gone on to win multiple awards with his beautiful and modern garden designs.
These qualities are shown in his 'Sowing The Seeds of Change' garden, specifically designed to create space for small families.
To see more of Adam's designs,
please visit his website at: www.adamfrost.co.uk/