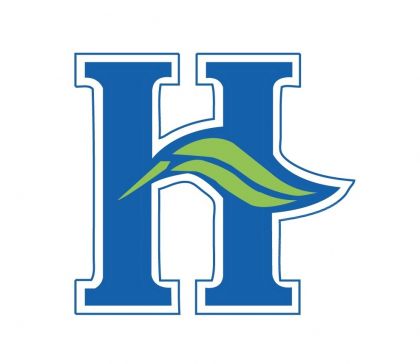 From Tuesday 24th March – please email Aaron and Peter on sales@howardnurseries.co.uk for order enquires. Please don't phone as there is not always someone available to pick up the phone.
The most up to date availability lists for the nursery are always on the website - please check them prior to emailing to help us reduce admin time.
Many thanks. Stay Safe.
Christine.